Best Bike Rental in Siliguri
Riding a two-wheeler may be a convenient mode of transport for many commuters in India. Not only is biking a two-wheeler, an exceptional way to strike the traffic, but it's also a great mode of joy and adventure for bike lovers. The need for bike rental in Siliguri has been on the rise, which is a great news for riding enthusiasts because it adds to affordability and many other alternatives.
---
Factors to consider before booking a bike rental
Get a license
Hiring a two-wheeler without a legal license is against the law. A biker license is not just for legal purpose but also for safety reasons. You must know that bike insurances do not pay back for bikers without a license.

Choose bikes as per your demand and ability
One should pick a bike that one can manage because it makes sure of a smooth ride with no risk of mis happenings.
Make a correct review
One should verify that the bike is within the complete drivable situation before letting it out. If one isn't satisfied with the condition of the bike, he or she should explore other options or other bike rentals in Siliguri bike rental.
Check and compare Online
Match online bike rental rates and feedbacks, to make sure the selected offline or online bike rental service provider highlights a good standing with previous clients..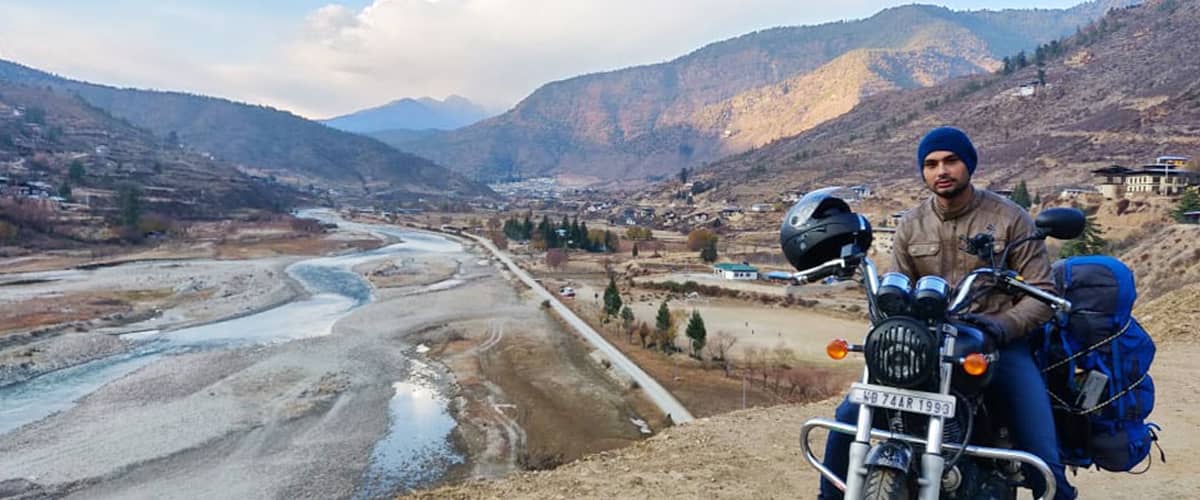 Benefits of booking a bike rental
Convenience
Most bike rentals will offer the selection of booking the bike from the comfort of your home. They also provide other incentives like tour planning. This way, unexpected provocations are controlled, guaranteeing that you utterly have the motorbike ride of your life.
Guarantee of a superb Adventure
The bike hire in Siliguri adds a variety of the only services like bike servicing, solidarity to boost stamina, and thus the simplest bike options for a successful tour.
Safety
They also suit the prescribed elevations by medical professionals. Additionally, they have care kits and highly trained personnel who will handle safety.
Steps to follow to book the best rental in Siliguri?
In the present day where everything is available just at one click or swipe, motorcycle rental in Siliguri is also facilitated with online booking from anywhere. Are you looking for soulful adventures through the elevated roads of joy? You can follow the simple steps and book your favourite bike with us.
Visit our website and select the tour and click.

You can move forward with the payment details and pre-reserve your trip.

Or you can just call us and book through phone.
Finding the best bike rental in Siliguri
Royal riders,the best bike rental in Siliguri is successfully planning thrilling adventures for the riders and bike lovers in the most affordable costs. We offer a varied range of bikes with proper paperwork and safety backup to enhance the quality of your trips. Look into our terms and policies or just reach us to know more about the bike hire in Siliguri.